Webinar Recording: How Unions Are Fighting for Public Pension Fossil Fuel Divestment
CalPERS provides over $27 billion to fossil fuel corporations that are building coal plants, oil pipelines and fracked gas wells in our communities. 
Fossil fuel divestment is the right thing to do for our planet and our pensions. Passing a divestment resolution in your local is one way to help compel CalPERS and CalSTRS to divest from the climate crisis. Supporting legislation to compel that divestment is another.
Watch the recording of our 2023 webinar on union divestment leadership, and hear from speakers who have passed divestment resolutions, and learn how to take action!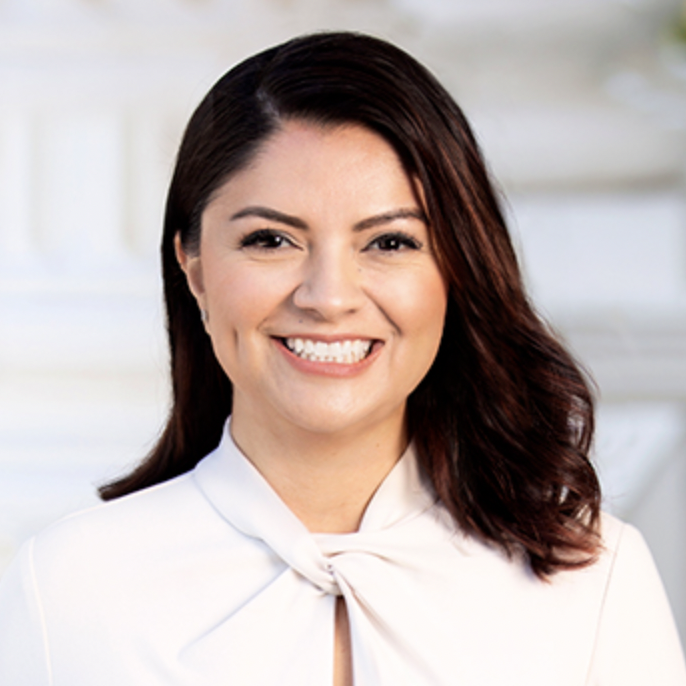 SENATOR LENA GONZALEZ
California District 33 - Long Beach; Co-author of SB1173 (2022) Fossil Fuel Divestment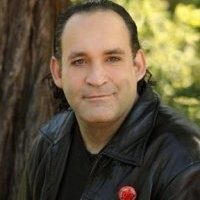 STEVE ONGERTH
Green Representative, Inland Boatman's Union, San Francisco Bay Area Region (an affiliate of the International Longshore and Warehouse Union)*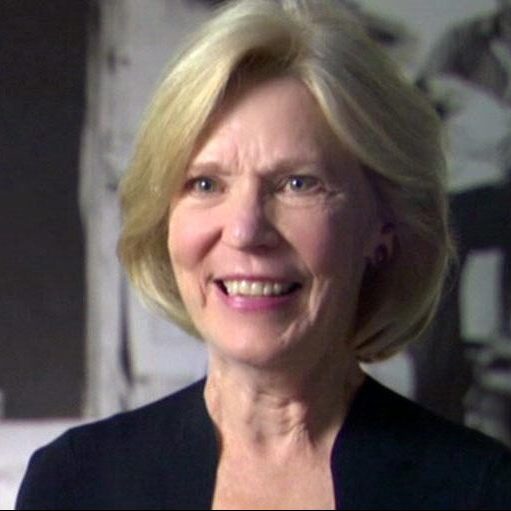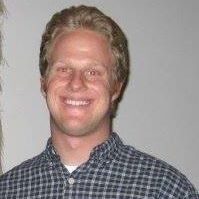 CLAIR BROWN
Professor of Economics at UC Berkeley
EDVARD ISAACS
Service Employees International Union (SEIU) Local 1000 State Workers*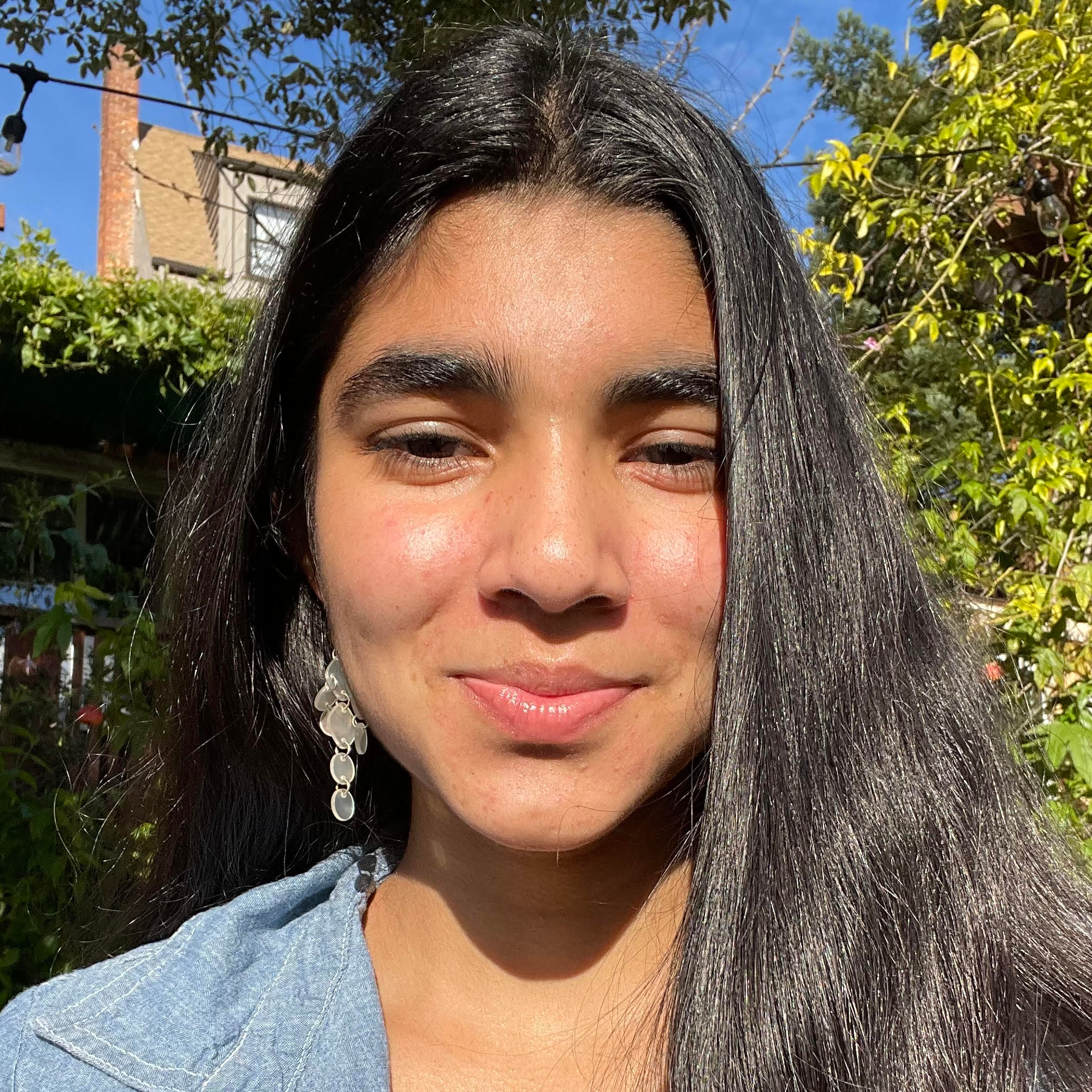 ZARA AHSAN
16-year-old Climate Activist with Youth Vs Apocalypse from Oakland, California
*Listed for ID Purposes Only
Sign up for our mailing list
We'll send you campaign updates, involvement opportunities, and upcoming events across California.
Join our Union team
We're a team of union members learning from each other as we build support for divestment within our unions to keep the pressure on CalPERS to divest from fossil fuels once and for all.
Pass a divestment resolution
Your local union can help call on CalPERS to divest from fossil fuels.