Make fossil fuels a thing of the past in California
We're part of the global movement to reduce investments in fossil fuels
No new investments in coal, oil, or gas  •  Divest from all fossil fuels by 2020  •  Make California fossil free!
You can make a difference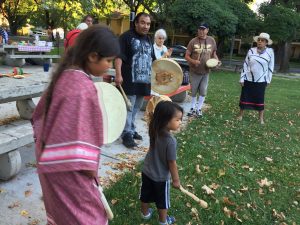 Davis, California has resolved to move its $124 million banking business from Wells Fargo Bank to River City Bank, a community-oriented bank serving the greater Sacramento area.
Read more
Climate activists are heading to Sacramento tomorrow (Wednesday, June 12) to speak out for 100% renewables by 2045 (SB 100) and for a fair and just cap and trade extension.
Read more