Volunteer with Fossil Free California!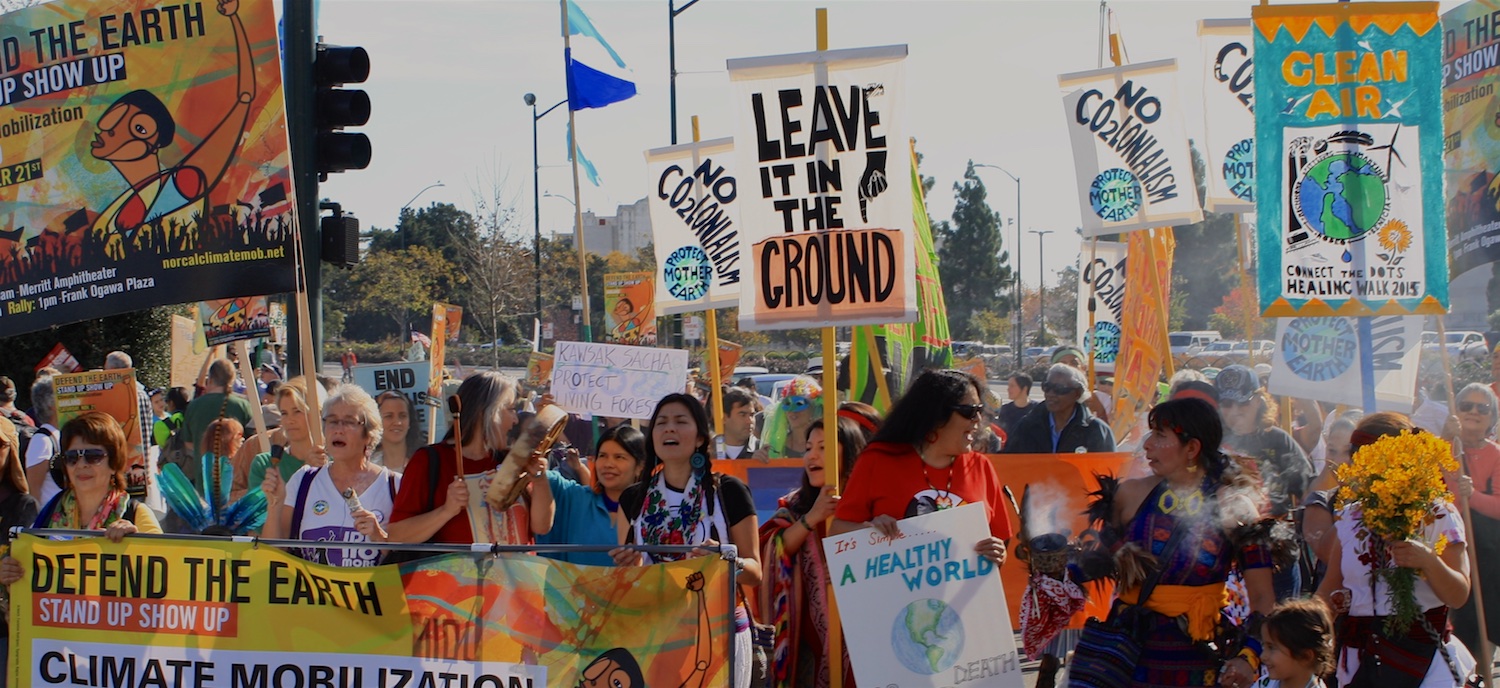 You can make a difference! Our teams always need new volunteers.  Look over the list below and check the areas that interest you.  Someone will be in touch with you shortly. Thanks for your support!
Legislation: Help pass key climate bills in California. Write or visit representatives, track bills, work with others in your Assembly or Senate district
Social Media: Create posts for Facebook and Twitter to build our social media network
Web content and other writing: Craft blog posts for our website, curate topic areas, create fliers, newsletters, etc.  Write Letters to the Editor and Op-Ed pieces.
Digital support: WordPress, Action Network, graphics
Events and tabling: Plan and organize large and small events—from sign-making parties, to demonstrations, to tabling at local events or community gatherings.
Fundraising: Plan and manage online and in-person fundraising efforts. Some grant writing
List management and data entry: Help maintain our mailing list in Action Network (it's easy!) and enter data from paper petitions